Cleaning Solutions to Prevent Influenza and Maintain Employee Productivity
The 2017 flu season took Australia by storm. While Australians are no stranger to the influenza virus, last year's numbers were unprecedented. Nearly 1100 people died in 2017's alarming flu season while hundreds and thousands fell ill – the worst since 2009. And It's not just Australia. However, all these can be prevented by implementing simple cleaning solutions that keep your workforce safe.
Vicious Cycle
The United States currently suffers its worst flu season in a decade. Last winter, approximately 26,000 people contracted flu with around 128 children dying from the illness. Though the flu season ended when winter did, according to recent reports the country should expect another flu epidemic to resurface mid-April.
Canada and the United Kingdom had just had their fair share of the horror influenza season, but the nasty flu season may likely continue throughout 2018.
Winter in Australia starts from June until August. Due to negative temperatures, Winter is also regarded as flu season. While no one can stop winter from coming, the good news is that flu prevention is not hard as it seems.
Australians need only focus on prevention to keep history from repeating itself. The same goes for Australian companies that worry about profit and productivity due to low employee attendance during winter.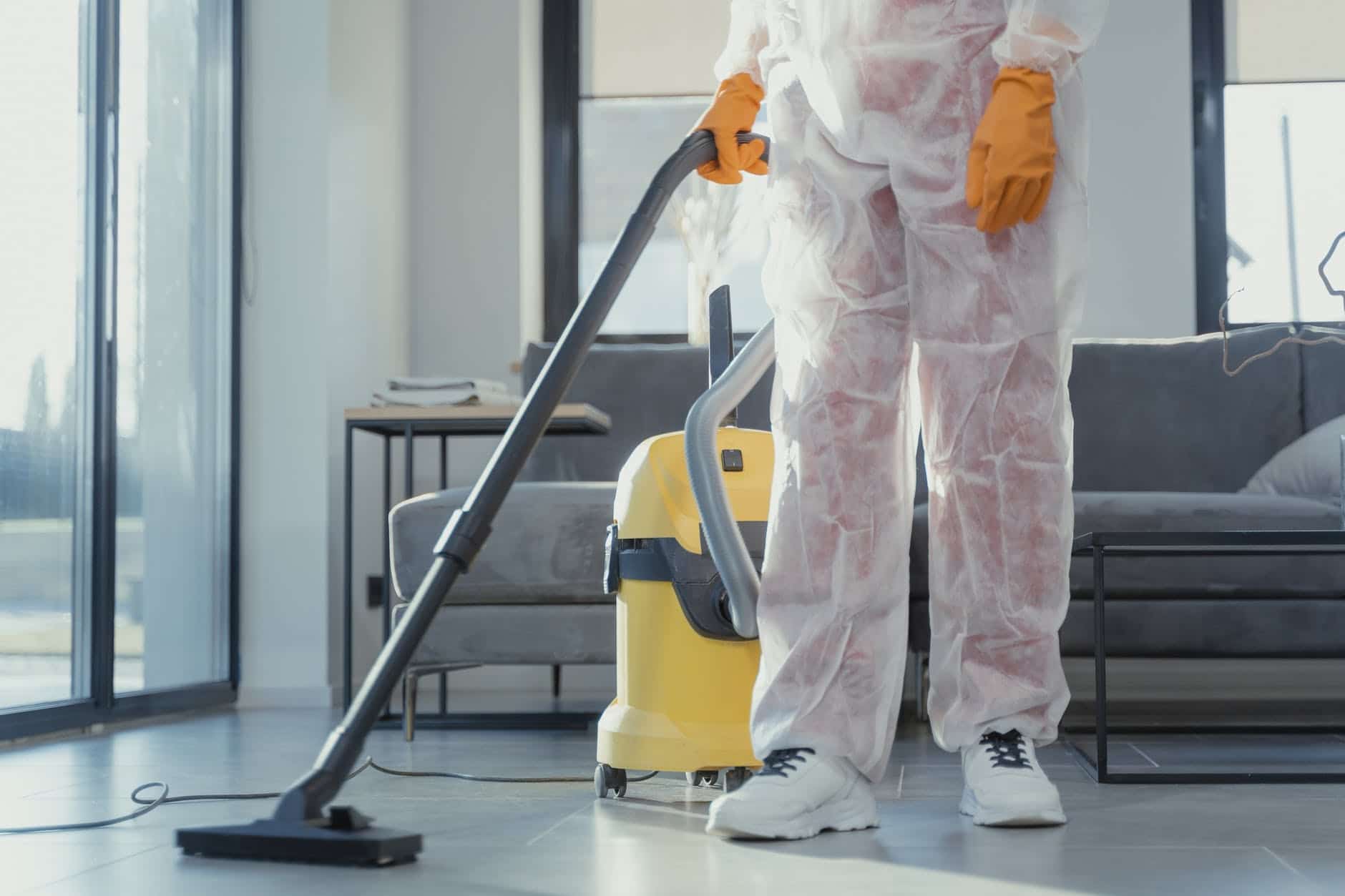 Workplace Flu Prevention Tips
This year, the Australian Medical Association and a number of Australian health experts spent months preparing for the 2018 flu season. So even if we expect the worst, we still do our best to avoid collateral damage.
A few months or weeks before winter begins, we are reminded to go to the hospital or clinic for a flu shot. Prevention methods are quite simple, but it's a mystery that people still get sick.
Companies lose billions worth of workplace productivity and sick leaves. While many people recover from influenza in a matter of days, the virus takes thousands of lives each year.
But there is no rocket science behind treating influenza. It's either you treat it before it worsens or you avoid it altogether.
Read also: 5 Reasons Why You Should Switch to Green Office Cleaning
Cleaning Services
Whether your office is based in Australia, a simple way to prevent influenza from spreading in your workplace is to keep it clean. A regularly cleaned workplace enables you to contain the virus.
Remember that infected people are the main source of contamination. Wherever these people are, the germs follow. Companies of any size should adopt simple cleaning solutions that focus on comprehensive disinfection. Meaning, it's more than just surface cleaning.
A thorough office cleaning may present a challenge for smaller firms with independent cleaners or firms with no in-house cleaners. Your best option at this point is to hire a cleaning services provider that offers a comprehensive office cleaning solution.
When disinfecting, expert cleaners will disinfect these key areas:
Drain, toilet and sink in the bathroom

Pantries, break rooms and other areas designated for food consumption or where employees often dine

Floors, counter tops or plant floor (for manufacturing companies)

Common areas or conference rooms where groups of employees are likely to gather and interact with each other

Office equipment, especially shared ones or equipment used by more than one personnel (one employee using the equipment might be carrying the flu)
Read also: What You Should Know About Green Cleaning
Thorough Cleaning Solutions
At the end of the day, prevention is still better than cure. Cleanliness suppresses the growth of influenza virus. And if your workplace is clean, you can guarantee better employee attendance and productivity.
Make cleanliness your regular office habit not just during the winter season but throughout the rest of the year. Always spare a portion of your budget for thorough office cleaning solutions.
Moreover, in addition to office cleanliness, send your employees for a flu shot or vaccine weeks before the winter season kicks off. Check with your healthcare provider too. If you can add this feature to your company healthcare, it's a win-win situation for you and your employees.
Follow Us On